There's a lively conversation going on over on the Recruiter LinkedIn group, with over 70 comments and counting: What Annoys You When Reading Job Adverts Posted by Companies? For those who are worried they might be guilty of writing annoying job ads, we've collected the top 4 peeves to check your ads for before you post them.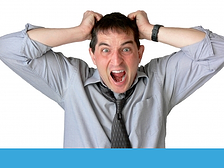 1. No salary information

It's a tricky situation for recruitment agencies. One commenter writes:
"I wish I was able to include salary as part of the description, however, it's HR that determines that nondisclosure not the recruiter. What happens is that people who are under and overqualified apply, which makes more work for the recruiter who is screening the applicants. Not exactly a win-win situation."
Not a win-win situation at all! If you can't give a salary range, at least indicate what level of experience is required, e.g. "entry level", "2-3 years experience in a similar role". Be absolutely specific about exactly what the candidate needs to have achieved to date and what they would be expected to achieve in this role to help them infer roughly what kind of compensation to expect.
2. Too long and demanding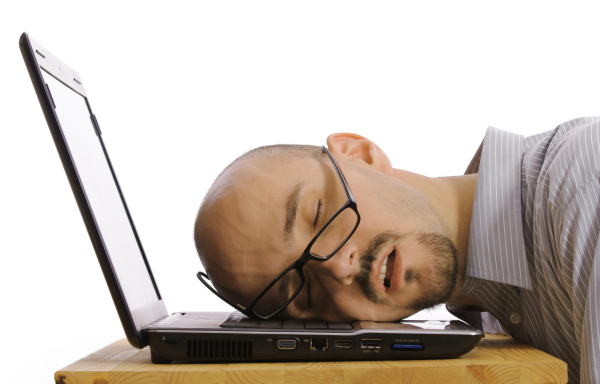 The volume of candidates on the market is immense, but the volume of candidates with the technical skills and experience you're looking for is – well, anything but immense. Sure, you don't want to encourage unqualified candidates to apply; but you don't want to run this risk either:
"A precise job description should be a key to find an appropriate employee, but sometimes the job specs look like a "wish list" and a desired candidate looks like a non-existing superhuman. Thus a job description has a reverse effect – not to attract potential workers, but to scare them away."
Before publishing any ad, review each requirement and ask: would it be an absolute deal-breaker if, in lieu of a stronger candidate, the applicant didn't have this? If the answer is no, cut it out and save the question for interview to avoid losing out on good candidates.
3. Spelling and grammatical errors

"More and more I'm finding typos. As a job seeker, I'd have to wonder if I want to work for a company that can't even take the time to read what it's putting out there for everyone to see. As a recruiter, I'd be totally embarrassed if a job seeker pointed out a spelling error."
Clichés are another common frustration:
"I dislike long narratives or bullet-points calling out obvious traits, i.e. "good communication skills," "highly motivated" and so forth. I mean, doesn't every candidate think he possesses those intangible characteristics? And besides, how do you measure it?"
As recruiters, we're all under pressure to get ads out to start attracting candidates right away – sometimes mistakes are going to slip under the radar. However, your ad is often the only measure a candidate has to judge your client by. The most skilled candidates have their pick of opportunities and will discriminate if they see typos as unprofessional or clichés as lazy.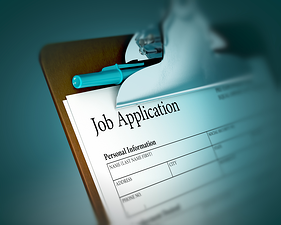 4. No quick or easy way to apply

Without a quick and easy way to apply for the job, even the perfect job advert is wasted. At the very least, publish a contact name, number, and email address with the ad; or give candidates the means to upload their CV and apply directly through your recruitment system. If you're using a recruitment system though, be aware that Frustration #5 is excessively long online application processes: keep the initial application as short and sweet as possible!
If you need some help crafting engaging job ads for your target candidates, our template tool is just the ticket!
Ailsa Partridge
Ailsa is a technical writer and solutions engineer working at Instructure in London.
Subscribe to our blog and receive top content to help you reach, engage and recruit more effectively!