Recruitment is an ever-changing landscape, and it's increasingly competitive too. To help, we've put together an eBook discussing what the best recruiters and the most successful recruitment agencies did in 2016, and we've pulled plenty of tips and tricks to help you stay ahead of the curve in 2017.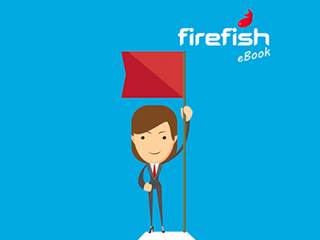 Our eBook looks at the latest Recruiter Hot 100, a compilation of the winners and losers of the recruitment agency market in 2016. We consider what that information says about the state of agency recruitment and we delve into some key stats to get to the bottom of what the very best recruitment agencies did last year.
We found that generalist recruiters do double the work compared to recruiters who specialise, and we've got lots of ideas and suggestions on how you can narrow down your agency's focus and find your niche. There's some actionable advice on helping your recruiters better assess client jobs, and we share some insights on how you can increase the efficiency of your recruiters and maximise the profitability of your agency.
Download our brand new eBook below and learn what the top performing recruitment agencies did last year, how to help your recruiters specialise, and how to achieve the best ratio of productivity to recruiters.