So you have matched a client to a candidate and it's full steam ahead to the interview stage. Delightful as it would be to pass the buck and leave them to it, a successful placement begins with a successful interview.
That's where you, as the recruiter, have to step in. Some simple, yet often overlooked advice could be all your candidate needs to nail their interview and win a successful placement.
Background Checks Aren't Just for Employers; Candidates Must Do Their Homework Too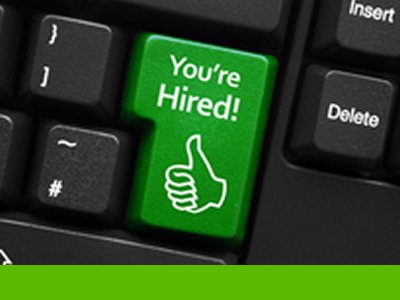 No matter what kind of recruitment you specialise in, your clients wouldn't dream of interviewing a candidate without the necessary background checks. The trouble is candidates don't always realise that this is a two-way street. To be successful at interview, they need to do their homework on the employer too.
Considering that Google will give you most search results in less than half a second, candidates really have no excuse for not having an outstanding answer to the question, "So, what can you tell us about the company?". Yet, somehow, this question frequently reduces otherwise brilliant candidates to a stuttering mess.
Thankfully it's an easy one to prevent though. Give your candidate the rundown on your client and encourage them to do some further independent research before the interview. Even if your candidate's knowledge is straight out of the first three Google hits, the fact that they have shown enough interest and intuition to check out a potential employer is priceless to interviewers.
Confident Body Language is Vital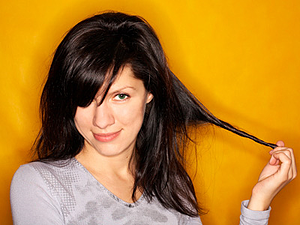 A good friend of mine once made a ridiculously bad impression at an interview because she kept twirling her hair. This is a super qualified, career-driven woman with HEAPS of amazing experience, who was just nervous.
Luckily, her interviewer (now her current employer) saw past it. But she has since learned about the apprehension the panel had as to whether or not she "thought she was it" or "is more interested in her hairstyle then event management" (she is neither) – all because of one nervous habit.
So if you notice bad habits or nervous tics when you're screening a candidate, don't ignore them – find a tactful way to draw them to the attention of your candidate. It could make a huge difference in the interview.
It's Okay to Take a Second to Think
The fear caused by 'unknown questions' in interviews can do strange things so people. Even the most highly skilled candidates can forget that it's okay to take a moment or two to THINK about their answer to a question before they say it. Rather than border on a panic attack and start saying anything and everything, encourage your candidates to pause for a moment instead. And, worst case scenario, remind them that they can always ask for more information too.
Asking Questions Isn't Optional; They Can Make or Break the Interview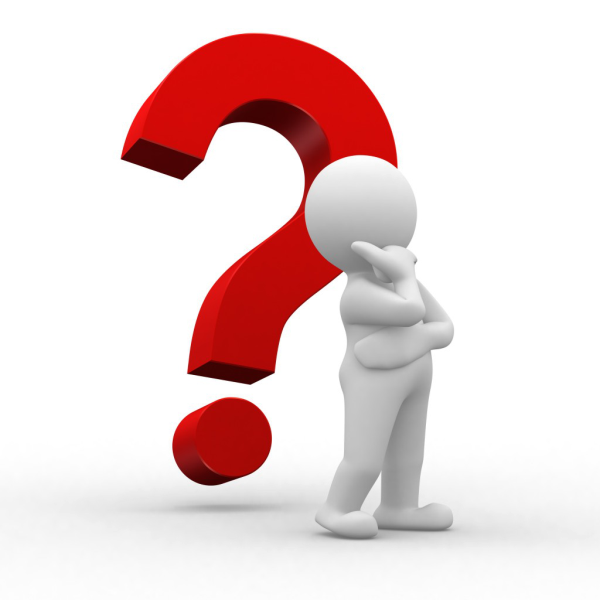 Questions can make or break an interview. Make sure your candidate has some intuitive, appropriate questions to ask the employer in their interview. Having none prepared can come off as disinterest, which is an instant red flag for interviewers. A few questions about the team, progression/training, internal targets, or daily operations are good. They show enthusiasm and dedication to learning as much about your client's company as possible.
Sure, prepping candidates for interview takes a bit of time, but it's worth it when you consider how poorly a bad interview reflects on your agency. Everything you can do to help your candidate is also helping yourself. Successful interviews lead to successful placements, as well as leaving clients and candidates with a good taste. And when you think about it like that, preparing candidates for interview seems like a thoroughly worthwhile use of time.
Kara Shorthouse
Kara is a Digital Marketer based in Glasgow. In her spare time she loves a good gig, ponies and flattering Snapchat filters.
Subscribe to our blog and receive top content to help you reach, engage and recruit more effectively!