Recruitment is all about KPIs. Every successful recruitment business is target-driven – and those targets are met by constant measurement. How many canvass calls did we make this week? What's our interview to placement ratio? What's our cost to hire? Metrics put the finger firmly on the pulse of performance – but are you monitoring the performance of your job ads?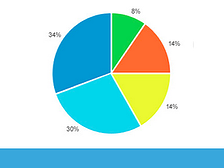 If not, it's easier than you think. Google Analytics is a free, advanced tool to help you measure how many views your recruitment website is getting, where they're coming from, how long they're spending looking at your pages, and more. Here's a quick 3-step guide to getting started:
1. Create an account
Head over to the Google Analytics website and choose Create an account from the top-right corner.

If you already have an account with Google (which you will if you use Gmail, Google+, Youtube, or any of their other services) then just enter your email address and password, and you're good to go.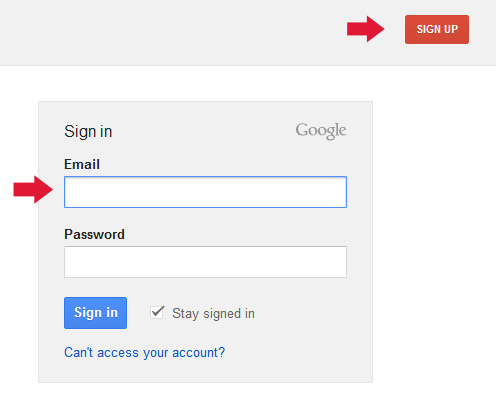 If you don't have a Google account, go for the red Sign Up button in the top right, enter your details, and that's it – you're ready to start using Google Analytics.
2. Add your website to your Google Analytics account
Log into your new Google Analytics account and choose Admin from the top right.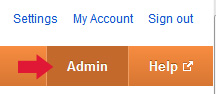 Next, choose + New Account, enter your website details below, and Create Account.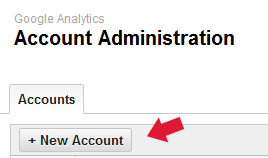 3. Add the tracking code to your recruitment website
Choose Tracking Code from your account overview.

Scroll down and you'll see a section asking what kind of website you're tracking, with examples. Choose the appropriate one for your website, then copy the code from the box below.

If you're working with a web developer, email them this code and tell them which page(s) you'd like it to work on. If you're managing your own website, paste this into each page after you see <head> towards the top of the page code, but before </head>. This won't have any impact on how your pages look – it just signals the necessary information back to your Analytics account.
That's it! You're ready to start tracking the effectiveness of your online recruitment, including ad views, geographical locations of your website visitors, where they're coming to your website from (eg job boards, paid advertising, Google searches), and more.

Related posts:
10 SEO Tips to Get Your Recruitment Website Noticed on Google
3 Vital Recruitment KPIs You Neglected in 2011
Ailsa Partridge
Ailsa is a technical writer and solutions engineer working at Instructure in London.
Subscribe to our blog and receive top content to help you reach, engage and recruit more effectively!