Excellent, you've managed to secure an employer interview for one of your candidates. This means you're closer to a placement, making your clients happy, and further establishing your reputation as an expert recruiter. But does your candidate know how to interview? Are they comfortable in the hot seat?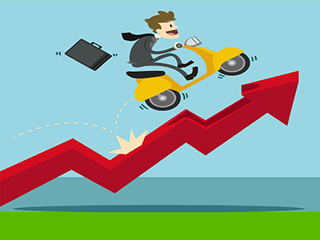 It's important for candidates to ace the interview process, and you, as a recruiter, are uniquely positioned to help them succeed.
In our whitepaper we offer some tips and advice on how recruiters can best prepare their candidates for an employer interview.
Grab your copy below and learn:
How to use your 'inside' knowledge
Why you should coach and not teach
How to help candidates shape the conversation
How to prepare for performance or values based interviews
What interview questions to prepare for
Why candidates need a closing strategy
What to do on the day of the interview
As a recruiter, you have a wealth of experience and information at your disposal. Share it with your candidate, collaborate and build a relationship with them, and increase their chances of acing the interview process.