For this podcast, Firefish Software's Wendy McDougall is joined by Helen Haddon of ComplyGDPR and Tricia Roberts of TEAM (The Employment Agents Movement).
With the upcoming changes to Data Protection legislation (GDPR), Tricia Roberts gets answers to TEAM members' top concerns about GDPR for SME recruiters.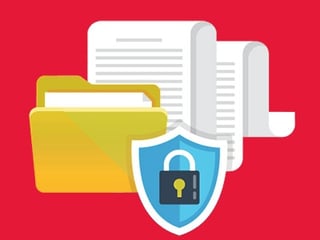 Listen to the podcast to hear Helen's expert advice in response to the following questions:
What do recruiters need to do with old data under GDPR?

How will recruiters use LinkedIn and job boards after GDPR is implemented?

What steps can SME agencies do right now to prepare for the changes?
Tune in to find out!
Check out more of our GDPR-related content here and download our eBook below to find out how to use GDPR to your recruitment agency's advantage.