Since we already know what our favourite ice cream flavour says about us, it's time to give in to the Christmas spirit – and find out what our beloved Christmas decorations tell us, too! After all, there's nothing more insightful than reading all the articles about your inner Disney character when you're unwinding on the sofa after your Christmas meal, right?
We get that – and we support it 100%! So, let's find out what our favourite decorations say about us as recruiters:
Star at the top of the tree
Right, let's get right into it. I think you already know what I'm about to say – if your favourite decoration is the Christmas tree star, you're probably the most ambitious high-achiever out there. You are consistently dominating the Top Biller leader board and winning all of the incentives - which is great in December since you are winning all the vouchers to spend on Christmas presents (or yourself - after all, you've earned it!) and boozy celebratory lunches!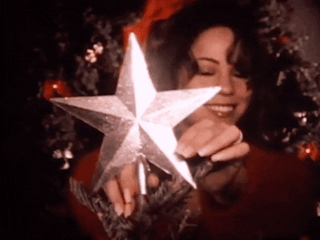 Angel
You can't imagine your house without little angels hanging around? You know, the light-blue, glittery ones? Well, I've got bad news for you – you probably go by the rules a little bit too often. You're all over your compliance and constantly reminding your teammates about it – hey, someone's gotta do it, right? A real stickler for the rules who would never put a foot out of place – that's you. I'm not saying you should ignore everything and go rogue, but taking risks is part of the recruiter's job!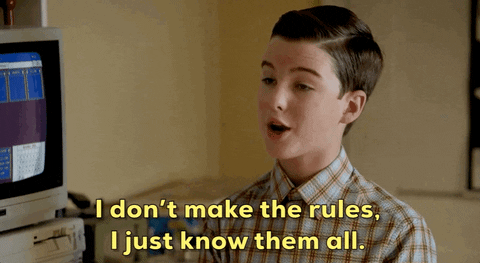 Candy canes
Ah, the candy canes… I'm afraid they're bad news, too! You might seem all sweet and lovely on the outside, but you're actually a tough nut to crack (one might even break their teeth trying…)! One of your best acts is making the boss love you – whether it's by bringing them coffee or volunteering to do the dirty work, you're always the first one there.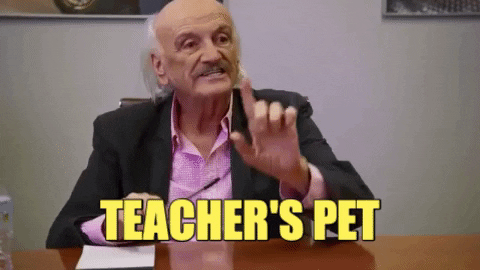 Flashy lights
You're the heart of every party – and thank God there's a Christmas one coming soon! You'll be spending December going to every possible event, taking your clients out, and making sure they know exactly who you are. Parties are a great way to network – just don't overdo it on the drinks or you'll be remembered by your clients for all the wrong reasons! We did put together a pretty good party guide this year…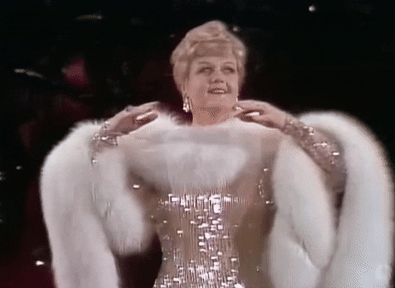 Christmas baubles
Some say basic, we say – classy! If you love the traditional Christmas tree baubles, you're probably the one everyone goes to when the sky comes falling down. You're composed, experienced, and love to go about things the same way they have been done for years – after all, why change something that works? Although this can work for some, it is a good idea to keep up to date with recruitment tech - and December is a great time to review your processes and make sure you are staying ahead of the game… and your competitors!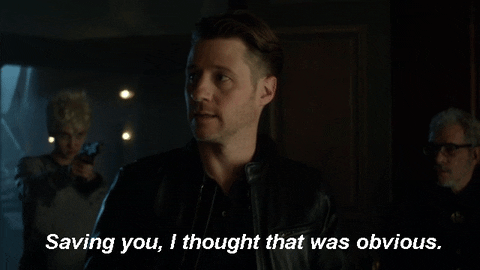 And with that, the Firefish Team wishes you all a Merry Christmas - and a comeback stronger than ever, once we all get rid of the awful post-party sickness... Here's a few tips to get you started strong:
Beth Williams
Awesome Aussie Beth is an experienced recruiter and Growth Executive here at Firefish. She has a huge love of the industry and a real passion for helping recruiters to change the way they recruit.
Subscribe to our blog and receive top content to help you reach, engage and recruit more effectively!