Skype is an essential part of any recruiter's toolset – and it's free to use. It's a dead easy way of screening or interviewing candidates who you may not otherwise have been able to meet.
When is it Worth Conducting a Skype Interview?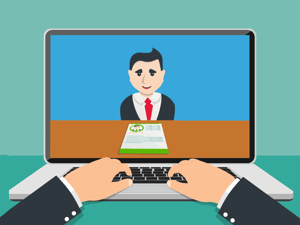 • If the candidate is overseas then a Skype video interview is not only cheaper than a phone call, but it also gives you an idea of what the candidate is like in person.
• Similarly, you might be on the go at a client visit or networking event. In this case, Skype lets you fit in some extra interviews remotely.
• The candidate might already be in a job and unable to get away from the office for long enough – Skype fixes that problem too.
• The hectic life of a recruiter might mean you have dozens of candidates to get through in a short amount of time and this might just not be feasible to do in person.

When Shouldn't I Use Skype for Interviews?
• If you're recruiting candidates for a very senior role then Skype might not be the best idea, even at early stages – there's no replacement for face-to-face time.
• If you or the candidate have an unreliable internet connection, don't attempt a Skype interview. The call may be interrupted, leaving both of you with a bad impression.
• If you don't have a webcam. Think how awkward it must feel for your candidate if you can see them, but they can't see you!

Getting Started with Skype
If you've never used Skype before then here's a simple guide on how to get started:
Step 1 - Create a Skype account
Create a Skype account on their website. For a really quick registration, you can skip the form and use your Facebook login details. Since you'll be using it for business calls select that option under "How do you intended to use Skype?"

Once you've chosen an account name and password, click "I agree - continue."
Step 2 – Download Skype
Next you'll be taken to your account page. Click "Download Skype."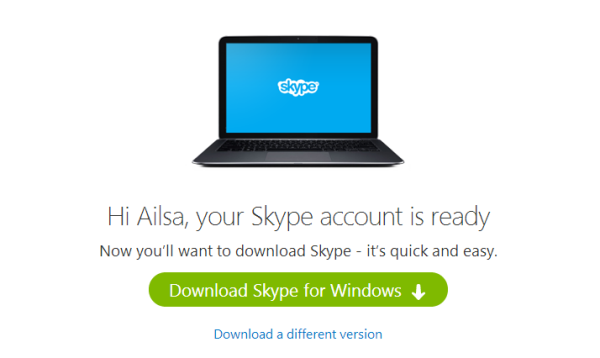 Open the file once it's downloaded and you'll be taken through a few simple steps to install Skype. Then it's time to start adding candidates and making calls.
Step 3 – Add Contacts
You'll be looking at a page something like this: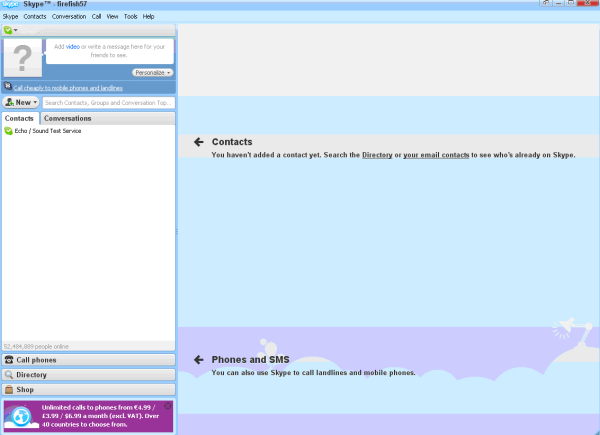 First you need to add the candidates to the Contacts list before you can call them. Select "New" above the Contact tab and then "New Contact." You can add people by searching for their Skype name, full name or e-mail address. When you've found the candidate, click "Add contact":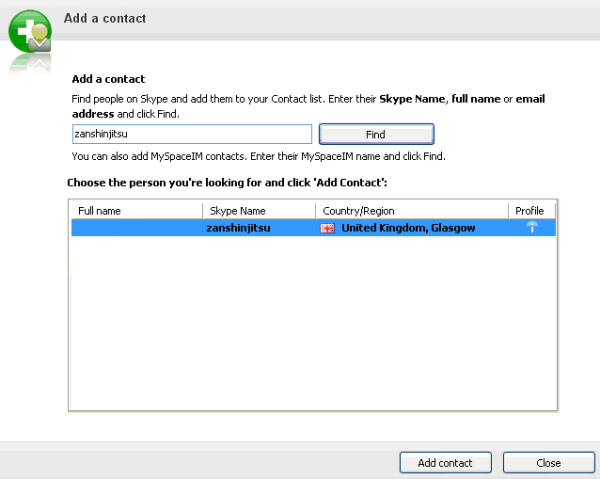 Step 4 – Make the Call
You'll need to make sure your webcam is working properly, so it's worth trying this out with a colleague or friend before you call a candidate. You can also use the text message box at the bottom to chat to them beforehand to make sure they're all set up and ready.

After highlighting the appropriate person in your Contact list, click the "Video Call" button. That's it, you're good to go!

3 quick tips on video interviewing
• Putting the candidate at ease is just as important in a video interview as it is face-to-face – however pressed for time you are, try to break the ice a little before diving into the interview.
• If you're calling from your office, make sure your colleagues know and you're not going to be interrupted during the interview.
• Try not to be distracted by the location the candidate has chosen or any other visual distractions you wouldn't normally have in an interview. Use the same formal process as normal to assess them.
You should now be ready to start interviewing candidates over Skype. It takes a bit of getting used to but it's worth it!
If you're preparing a candidate to meet with the hiring manager (virtually or at the office), download the eBook below to learn how to prepare them for a successful interview.
Ailsa Partridge
Ailsa is a technical writer and solutions engineer working at Instructure in London.
Subscribe to our blog and receive top content to help you reach, engage and recruit more effectively!