As the biggest online professional networking site, LinkedIn is an obvious first choice when deciding where to post your job ads. Jobs on LinkedIn can be found easily, are searchable by location, job title, salary and postings are guaranteed at least 10 applicants per vacancy (according to LinkedIn, themselves).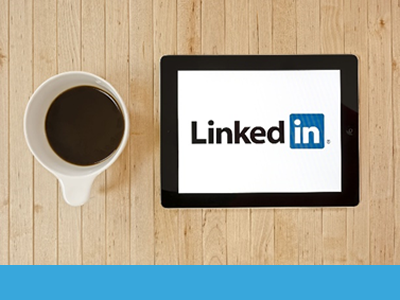 The cost of posting varies depending on your geographical location - for Glasgow it costs £189.95 for a 30 day listing. Yes, LinkedIn will suggest your job to candidates it deems suitable but the other day LinkedIn encouraged me to apply for a 'Signalling Principles Designer' role with Network Rail just because I live in Glasgow. So, it's not exactly guaranteeing you the most relevant candidates even with a hefty price tag. But don't write off LinkedIn just yet- there are ways of posting your jobs there for free, and who doesn't love a freebie?
POST TO YOUR COMPANY PAGE
Who will see these posts? Everyone who likes your company page
When should I post? Every time you have a new vacancy
If your company already has a dedicated LinkedIn page where you post news and updates for clients and customers, why not use this to post jobs? Others who have liked your company page can share the post, like it or comment with names of people who might be interested. All of this activity will show up on third party newsfeeds meaning a lot of exposure is generated. Make sure you have Admin permissions for the company LinkedIn (if not, get these enabled as long as your superiors are ok with this).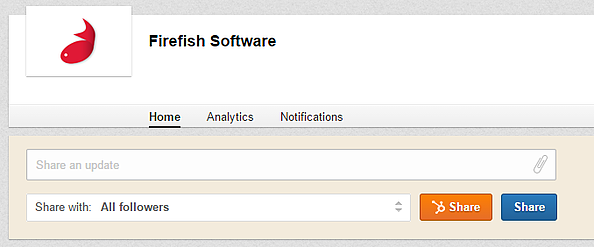 Simply copy and paste the link to your job ad into the update box.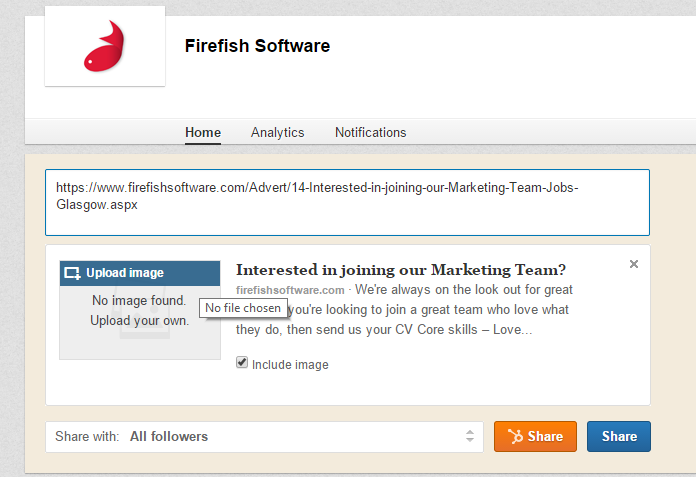 Then, once the link generates and appears in another box below, delete the text you initially inserted and replace it with a short, snappy intro to generate interest in the role. By removing the link from the update box, things look much cleaner and professional.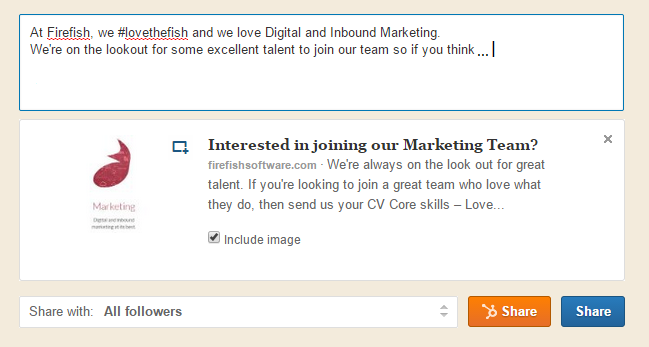 You're a recruiter, you know how to attract candidates (or at least, I hope you do) so make sure you get at least the basics into the update box.
You should also choose a great image to accompany your advert but make sure you have permission to use it, that it's appropriate and that you're not infringing on any copyright restrictions.
POST TO A GROUP
Who will see these posts? Everyone who is a member of the group
When should I post? When you have a vacancy relevant to the nature and title of the group and its members
LinkedIn groups are the best. They offer you the chance to speak with like-minded individuals you'll have a lot in common with. They're also a mine full of information and industry articles people share and comment on so for those reasons alone, join some groups! However, LinkedIn groups also allow you to post jobs for free!
Some groups will allow you to directly post into them (yay!) while others make you wait for approval from admin, depending on the permissions settings outlined by the group manager/s.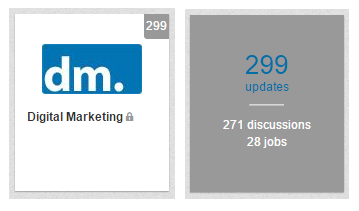 It makes sense to try and get as much exposure as possible for your role; more people seeing it = more applications. Hover over the group icon to see how many discussions are in the group and how many jobs are currently posted there. This is also a good indicator of your chances of having the job post approved for posting.

Jobs in LinkedIn groups can easily be found (as seen above).

After that, it's all self-explanatory and very similar to posting on your company page or your own profile.
POST TO YOUR OWN PROFILE
Who will see these posts? All of your connections (and beyond, if shared)
When should I post? Every so often, such as when you have a particularly tricky role to fill

If you're a recruiter who sources candidates on LinkedIn or if you have a lot of useful connections, then utilise that network! Post the job ad as an update and encourage others to share it around.

If you have a lot of people in your network looking for jobs, even if they're not the ideal candidate, they maybe know someone who is right for it. The more likes and shares, the more feeds your post will appear on.