Today, we mark eight years of publishing content for our loyal recruitment audiences on the Firefish Blog. To celebrate, here's eight of the most-read and loved blog posts since we launched our blog back in August 2010!
Got a favourite that hasn't made the cut? Let us know in the comments.
1. GDPR: Preparing Your Recruitment Agency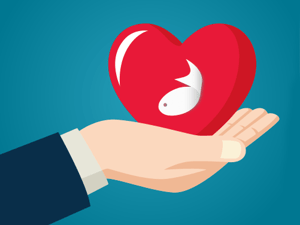 It's no surprise that this is one of the most-read articles we've ever published on the Firefish blog!
Our CEO Wendy first took the plunge in broaching the subject of GDPR in recruitment back in June 2017, and as most of you will know, we've published a lot more content on the topic since then in the hope of supporting you all in your GDPR preparations.
And whilst GDPR has already been legislation since May 2018, the tips in this blog are still useful to businesses ironing out their compliance today - hence why it's still getting hundreds of reads each week.
Click to read this blog if… you're still getting your head around what GDPR compliance in recruitment actually looks like.
2. 10 SEO Tips to Get Your Recruitment Website Noticed on Google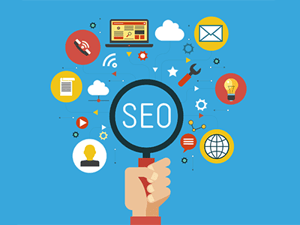 Again, it's not so surprising that this blog on recruitment SEO has been consistently popular amongst recruitment communities since it was published six years ago.
And the really interesting part is, despite the fact SEO best practice is constantly changing, the information and advice in this blog is still dead on! Stick to these core tips and can be sure you're on the right track with optimizing your job pages for search engines.
And since Google For Jobs has just launched in the UK, this stuff has never been so relevant for recruiters!
Click to read this blog if… you're wanting to get more visibility on your website and jobs pages.
3. How to Approach New Business Leads for Your Recruitment Agency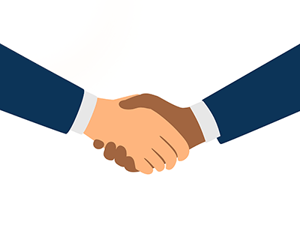 Business development is an area that we all find challenging, and creating new brand leads is probably the biggest challenge recruiters face.
Which probably explains why this blog - published way back in 2013 - has been extremely popular over the years (it's been read 60,000 times and counting!) and continues to get attention from recruiters around the world looking for help with drumming up new business at their agency.
Click to read this blog if… you're interested in finding more leads for BD - and if you're interested in downloading our eBook on winning new tenders.
4. 10 Reasons Why Being a Recruiter is Awesome!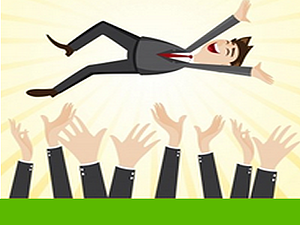 We all have our reasons for choosing the career we choose, but the important thing is that we make the most of it.
Recruitment is an incredibly tough industry, but it certainly has its perks, and can be incredibly rewarding too.
So in case you need some reminding of why you're in the profession and what took you here in the first place, here are ten reasons to feel good when you get up in the morning!
Read this blog if… you're needing a little bit of pick-me-up motivation to start your day.
5. Why Do People Hate Recruitment Agencies?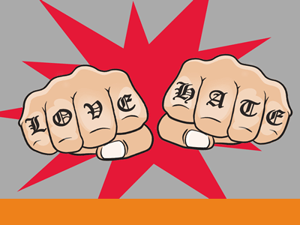 Where there are highs, there are lows, right?
Moving dramatically on from the above blog, another incredibly popular article we published way back in 2013 explored some of the reasons people claim to dislike recruitment agencies.
But don't worry - most of the reasons mentioned in here we've already debunked as misconceptions!
Click to read this blog if… you have spare time to read through 50+ comments from disgruntled candidates over the years. Warning: It's not pretty!
6. GDPR: What's the Difference Between Consent and Legitimate Interest in Recruitment?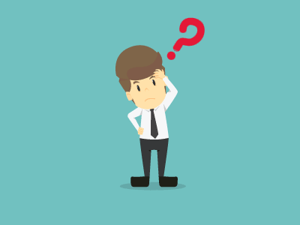 Another piece of GDPR content from the Firefish team that made the shortlist!
The consent vs. legitimate interest debate has been a contentious one in the recruitment industry: Particularly, what these terms actually mean, what they actually look like in practice and which to choose for your different recruitment processes.
This was a topic that few were brave enough to tackle in the months leading up to GDPR roll-out. So, we decided to take the plunge and attack the topic head-on in attempt to fill the information gaps we knew our readers, friends and customers were experiencing.
The response to this blog was brilliant and we got a lot of responses from recruiters relieved to finally get a tangible answer!
Click to read this blog if… you're still looking for clarity on making your processes GDPR compliant.
7. 7 of the Best Online Tools for Sourcing in Recruitment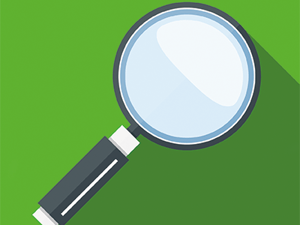 We all love our listicles, and when it come to recruitment, they don't get much better (or more useful) than this!
From a Chrome extension that instantly pulls out email addresses on LinkedIn profiles to an app that's essentially a Tinder for candidate sourcing, this blog has all the best tools available to recruiters.
Warning!: This blog was written pre-GDPR, so one thing to be conscious of now when using online sourcing tools is that not all of them are GDPR compliant. Once you've entered any candidate data into your system that you've gathered using these tools, it's your responsibility to ensure you have a legal right to processes it.
Click to read this blog if… you're interested in trying out some new tools to see if they can make your job a bit easier.
8. 8 Podcasts Every Recruiter Should Listen To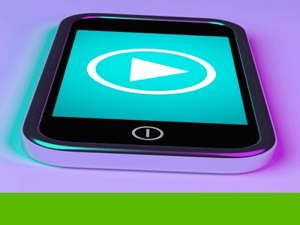 Podcasts are the ideal commuter fodder, helping to get you fired up on your way to the office and ready to start your day.
From the latest in marketing hacks to tips for driving business growth, this list is the podcast toolkit every recruiter needs.
Click to read this blog if… you're on the hunt for some good commuter listening. And if you prefer video, try these TED talks for recruiters instead.
Don't forget to sign up to the Firefish Recruitment podcast while you're at it!
Katie Paterson
Katie once headed up the Firefish blog and marketing team. She now works as a freelance copywriter and continues to contribute to our award-winning blog.
Subscribe to our blog and receive top content to help you reach, engage and recruit more effectively!